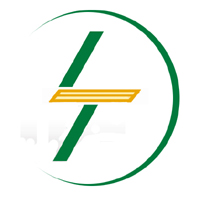 LT Custom Furnishings Inc. is located at 10899 Keele St., Maple, Ontario, L6A 0K6 Canada.
We may be reached at (905) 303-0005 or on-line through the form below.
One of our knowledgeable representatives would be delighted to assist you, and perhaps arrange a meeting where your unique needs can be assessed in person.
Allow us to show you not just what we do, but what we can do for you!